And i promise not to hide...anymore...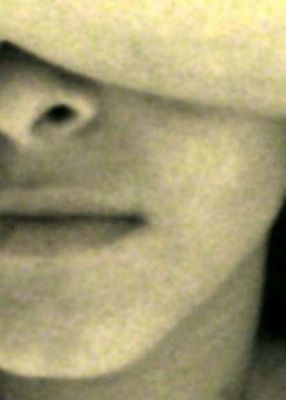 He will forever be,
my downfall.

He
never was,

He
is gone

and
he
's
over.
I have never been
perfect
nor will I ever be
I am rarely sure of anything
But I know I love you
And i vow to never change
I vow to never let you change
I promise you a lifetime of happiness
Full of imperfections
A handful of stories
Unpredictable ends
Never unwinding twists
Never ending paths
A life of ups and downs
But a life…
And whenever you take away my pain
I promise you a kiss
And a wink at sunrise
Your arms will be my bliss
I promise you warmth
In the evening breeze
And every spring
A new beginning
And in early summer days
A world of blossoms
And in the fall
I will not let you fall
I promise you to be your fling
And to keep a young heart
And to always wear your ring
Even when we're apart
I promise not to hide
and tuck our stories
behind the walls
and when you are by my side
I'll live in glory and stand tall
And forever
We will keep chasing the sun
I promise you this
I promise to give you a home
My darling
My best friend
For you have been
For better or worse
And for all what's worth
My home...