A crescendo of aggression
My night routine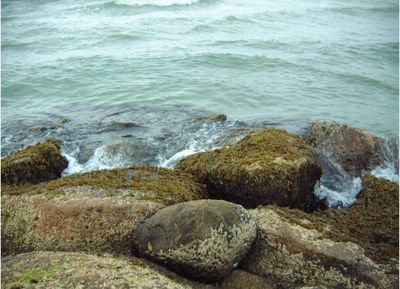 I write about past loves, never a current affair.
Not fair.
Never inspired by valleys or mountains, only love.
Tough.
Haunting memories from the past
Daunting experiences today.
I write to purge but I succumb to the urge
of reliving you.
Ten past the hour and you're with me every hour.
To mend the hurt, I say a silent prayer
From my heart to your heart
From the soul of my soul
But what will it repair…
Not fair.

The flock gathers no awakening and no change
In my repertoire
To reckon the price of despise
To wan the recurring demise
Is a strike of insanity
A pouring undiluted flood
Of culled images from here and there
A flickering pulse of strange reflections
Draped loss and sorrows in ascension
A rotten rose in my chilly ribs
Half past the hour
Emptiness ahead
A gray hair and not a day to spare
Not fair

Dust ravaging my essence
My limbs are aware of an absence
I lead a heavy existence, but I lead
And in new soils, I plant a seed…
I cannot foresee but I transform my thoughts
I deter my heart
My heart shall not take part
in my ruin
Wet road and many sunsets ahead
A lot to feel and sometimes to pretend
But to make the same mistake
Will leave of turmoil a great share
Not fair.

I wrap my senses in a purple hue
The fleeting hours remind me of you
Random visions woven from a face spawned
Flourished and fluttered and now
Ushered me to the turquoise dawn
My lashes curl under the first morning breeze
My mind suffers from words unspoken
I suffer and you sleep
And I leave you with a curse, beware
You may never see a night through
Without a speckle of my gloom
May your heart be in the air
May you roam the earth
For the tip of her dress
For a flair of her hair
May you be doomed
With love's despair
It is only fair.